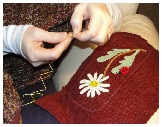 COMMITMENT TO LEARNING
.As a long-time teacher, Laura knows most learn best while "doing." Her programs, workshops and do-at-home designs are geared toward proficiency.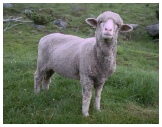 HUMANENESS
Laura practices humane keeping, and protection of animals. Laura's Home works to ensure materials that are harvested from animals are from cruelty-free sources.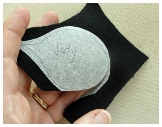 TECHNIQUE
Every month we'll feature a new technique article under the "Services" tab up above on the main menu. We want you to be up-to-date on what's hot and trending in the industry.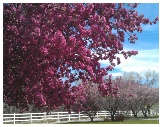 COMMITMENT TO THE ENVIRONMENT
Annually Laura's Home sequesters 140 acres of arable land to offset its carbon debt. Bags have been replaced with 75-80% post-consumer polymers.

WHAT LAURA CAN DO FOR YOU
Whether you are a casual craftsperson, a seasoned quilting veteran, a professional or an instructor, Laura's proven techniques, experience and methods can help you succeed! Laura's approach takes a complex design and breaks it into easily-accessible modules that you can easily absorb, and that really stick with you! If you want to really learn, consider hiring Laura to present a Program or Workshop for your guild or group. If you're the owner of a shop, consider inviting Laura to help build the proficiency of your instructors. And if you're a consumer, you can always learn at home with Laura's designs, featuring the innovative Four-Patch to Success. That's why Laura says "from my home to yours": From Laura's lap to her work table to your hands, each product is designed with YOU in mind!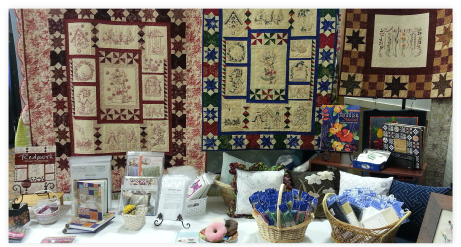 more >>
more >>
more >>
more >>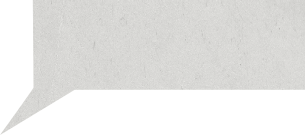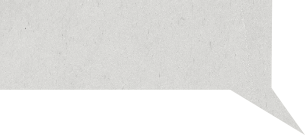 "Laura's chalk vacuuming tip is indispensable!"
~ Lorena, Seattle, WA

"I learned more Sashiko during five minutes with Laura than from a whole day at class!" ~ Mary, Midway, UT
more >>
more >>





Laura lives in Western Colorado on a small ranch with her husband, her dog Lily, six cats, 3 horses and 15 chickens. Laura operates a studio where she designs and creates many new and different classes every quarter. Laura has worked hard to hone her skills and hand work, and she loves to show others how to refine their abilities. Whether she's teaching an entire classroom of people, or one on one, she always goes a stitch-at-a-time until you've got it. Since much of her inspiration comes from her home, the rugged beauty of the Grand Valley and the natural world, you'll learn and practice color palettes that outright rejuvenate classic designs. Classes can range from basic technique to piece-by-piece construction of a design. Her experience as a teacher can help advance even the expert quilter.